Dr. Kuckreja is a General Dentist at Bridlewood Dental in Kanata.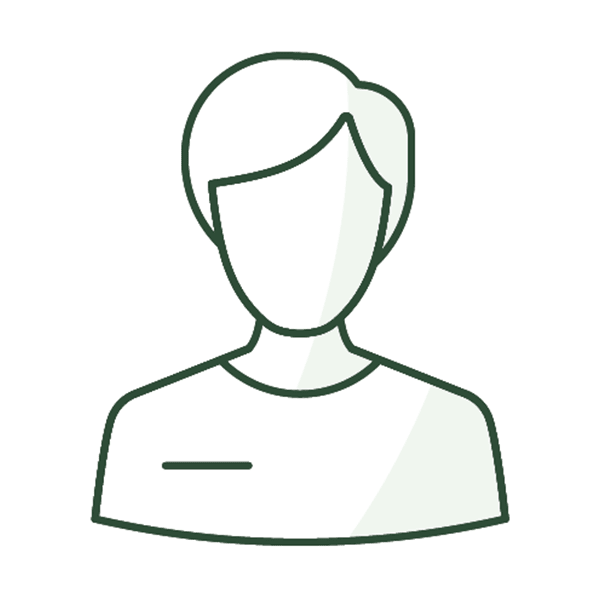 Dr. Kuckreja obtained her Bachelor of Dental Surgery (B.D.S.) from Baba Farid University, India in 2001 and has extensive experience in all aspects of general dentistry. Dr. Kuckreja attended SUNY at Buffalo, where she completed her Doctorate of Dental Surgery (D.D.S) in 2013.
She started providing advanced dental care to the community of Reading, PA and Brockville, ON, before moving to Ottawa. She diligently stays current in providing professional dental care by attending the latest CE courses. She is an active member of the Royal College of Dental Surgeons (RCDSO), Ontario Dental Association (ODA), Ottawa Dental Society (ODS) and Advanced General Dentistry of Canada (AGD).